Category Archives:
Residential Treatment Centers
Short-term and long-term residential treatment center information for parents seeking help with a finding residential treatment for their troubled teen, including the pros and cons, and costs associated with in-house treatment facilities.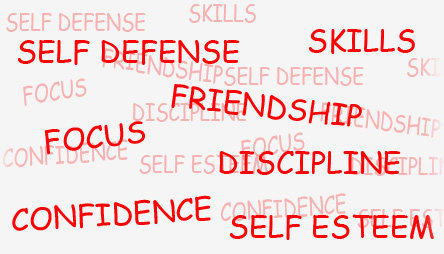 The way life within a troubled youth program is portrayed, and the reality of life within a youth program can often be very different. This article addresses what to expect out of a youth program, as far as education, activities, behavior modification programs, and more.