Category Archives:
Troubled Teen Issues
Find articles on teen statistics, school problems, anger issues, truancy, gambling, peer pressure, and more.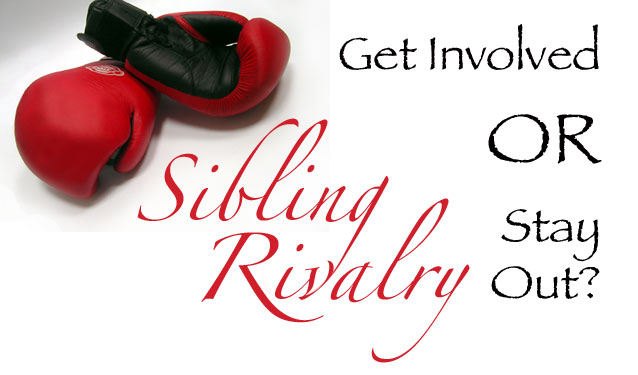 Many siblings will experience sibling rivalry at some point in their lives. However, sibling rivalry can cross the line from healthy competition to sibling bullying, or sibling abuse. Read this article to learn when to be concerned about sibling rivalry and how to reduce or prevent sibling rivalry.