Category Archives:
Troubled Teen Issues
Find articles on teen statistics, school problems, anger issues, truancy, gambling, peer pressure, and more.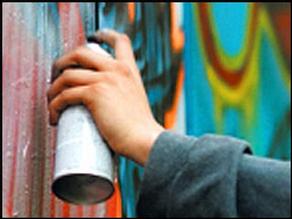 Teen vandalism is a crime. When a teen purposefully destroys the property of another individual there are going to be consequences. Teens need to understand that teen vandalism is not acceptable and may have serious consequences, even if the vandalism was meant to be a funny teen prank.