Category Archives:
Programs For Troubled Teens
Help for parents searching for boarding schools, military schools, residential treatment facilities, private schools, or boot camps. Learn what to look for, what is available, and which is best for you.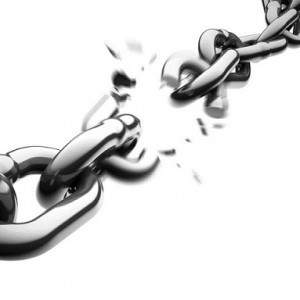 Residential treatment centers are an option for some troubled teens. In this article we discuss some of the basics regarding residential treatment centers: the length of stay, what type of problems they are suited for, and the cost of residential treatment centers.