Category Archives:
Programs For Troubled Teens
Help for parents searching for boarding schools, military schools, residential treatment facilities, private schools, or boot camps. Learn what to look for, what is available, and which is best for you.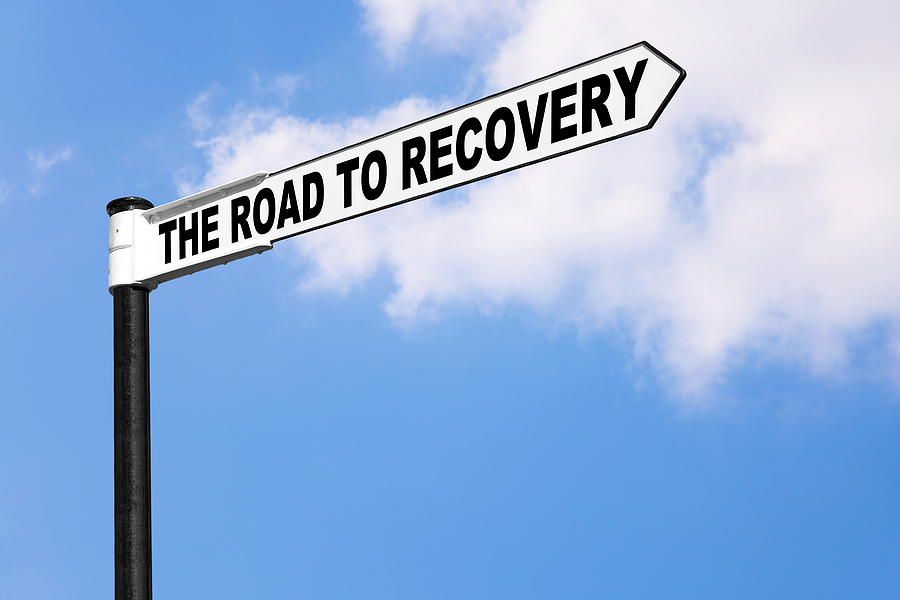 Treatment centers can vary from out-patient care to long term residential treatment. This article discusses the many different types of treatment centers. Learn what to look for in a treatment center, and which treatment center might be best for you.